Canada's #1 Debt Consolidation Program*
Can you pay Some, but just not All of your Bills?
We can provide you with debt reduction options so that you can settle your debt for much less that you actually owe – and – STAY OUT OF BANKRUPTCY!
Fill out the FORM below to see if you Qualify.
GET STARTED TODAY
Canada's #1 Debt Solution
FILL OUT THE FORM BELOW TO SEE IF YOU QUALIFY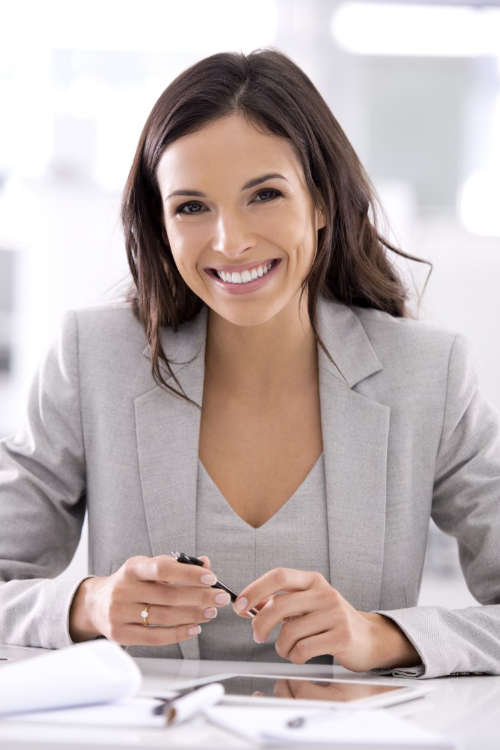 With This Debt Program You Can Significantly Reduce Your Debt
Government Approved Program!
    Unlike most of the debt settlement companies offering their services on the Internet there is a Government Approved program and debt settlement alternative which allows you to reduce your debt, eliminate your interest or both. This program is the ONLY PROGRAM which can provide you with immediate legal protection from your creditors. These programs are administered by a Licensed Insolvency Trustee or Proposal Administrator, who summarizes your financial circumstances, prepares a report and submits a settlement or consumer proposal to your creditors on your behalf.
We can help you "TAKE CONTROL" of your finances today!
You will be able to significantly reduce your payments. All of your consumer debts will be covered with one low monthly payment.
You can take control of your life again by eliminating all of your consumer debt in as little as two to three years. 
Government Approved Debt Relief Program and process which can keep you out of Bankruptcy.
NO FAKE PROMISES!
Smart, Reliable, Solutions
SOME PEOPLE WE HAVE BEEN ABLE TO HELP

"I can't thank you guys enough! My wife and I are back together and we don't fight about money, or the lack of it, anymore. We have our life back!"

Money problems is something I thought I would never have, but in hindsight, I wish I had met with you guys and got a proposal started sooner!"

"You helped us recognize that all the stress and constant struggle with our bills was tearing us apart. Thank you for helping us with our finances."

"Other places I contacted would not spend time with me. You were very nice to me and explained everything so well. Thank you very much for all you do."
Drop Us a Line!
Don't be shy. Let us know if you have any questions and we will connect you with a Debt Relief Counsellor near you. 
* Last year more than 63,500 Canadians took advantage of this Federally Legislated program and process called a Consumer Proposal. 
This site does not assume or pay any bills, or provide any legal advice, bill relief, bill settlement, bill management, or similar services.
When you fill out the form on this page, a Licensed Insolvency Trustee will contact you directly to discuss the services that they are authorized to provide in your province or territory.