Canada's #1 Debt Solution
Thank you for sending your contact request to Debt Relief Canada and congratulations on taking your first step toward debt freedom.
Our goal is to arrive at a settlement with your creditors which reduces the amount you owe, eliminates your interest charges, and combines your payments into one manageable monthly payment. 
Last year more than 63,500 Canadians were able to avoid bankruptcy and take advantage of this Federally Approved Program. We look forward to helping you do that too.
One of our Debt Relief Team Members will be in contact with you shortly to review your options.
If you would like to reach us by phone please call us Toll-Free at 1-833-821-4350.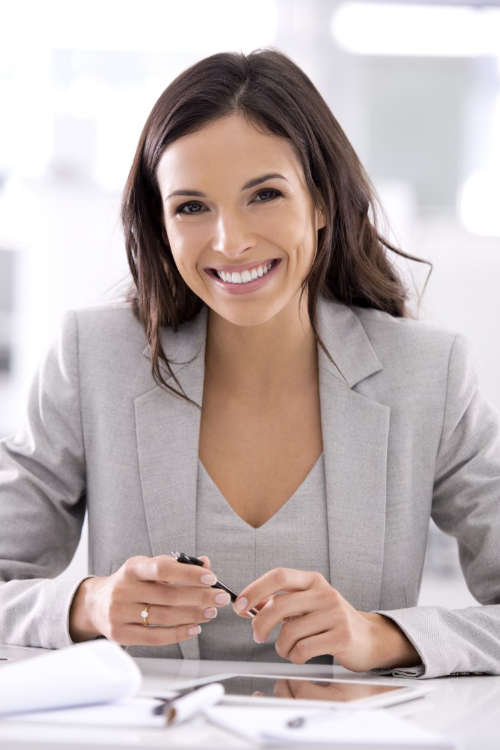 Drop Us a Line!
Don't be shy. Let us know if you have any questions and we will connect you with one of our Debt Relief Specialists near you. 
This site does not assume or pay any bills, or provide any legal advice, bill relief, bill settlement, bill management, or similar services.
When you fill out the form on this page, a Licensed Insolvency Trustee will contact you directly to discuss the services that they are authorized to provide in your province or territory.